Jump to TINA Main Page & General Information
The Analog Circuit Simulation in TINACloud is very similar to the offline version of TINA described here https://www.tina.com/analog-simulation/ but TINACloud you can run in a browser without any installation and anywhere and on any platforms.
Try TINACloud in the embedded window below.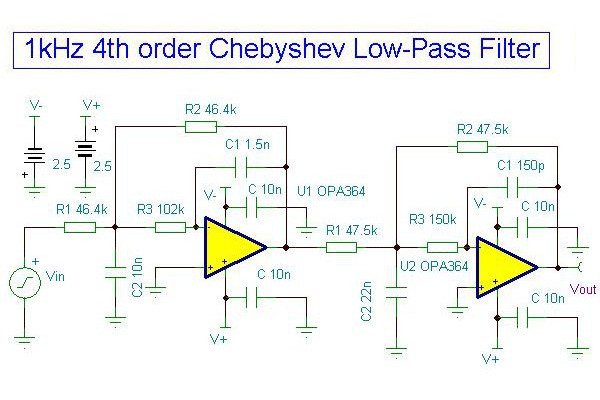 Click the picture to run this circuit online with TINACloud
From the Analysis menu run AC Analysis and AC Transfer Characteristics or Transient… to get the diagrams below.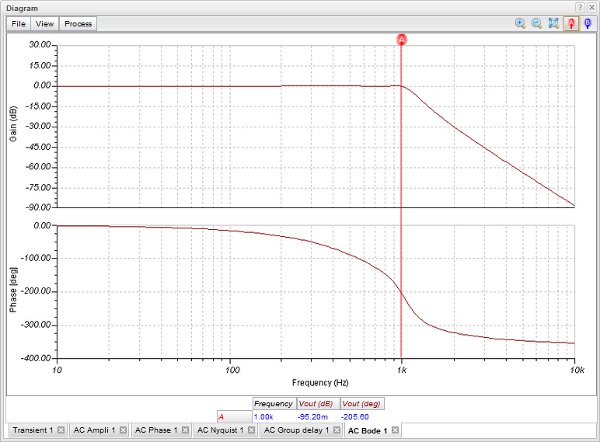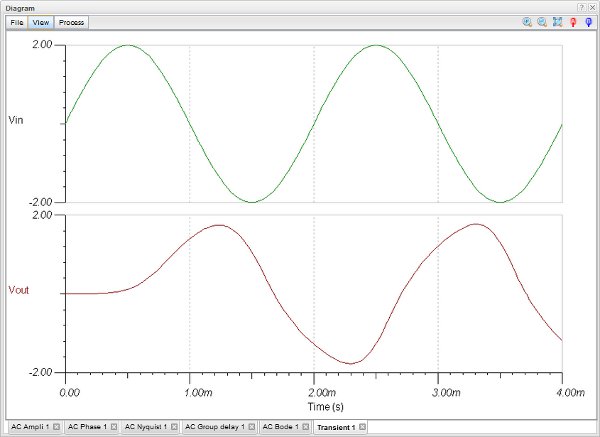 Digital Simulation
VHDL Simulation
MCU Simulation
Mixed Circuit Simulation
Interactive Mode